superfood boosted for sensitive souls
grain free, naturally hypoallergenic dry food for dogs and cats with sensitive tummies and skin
how to tell if your pet has a sensitivity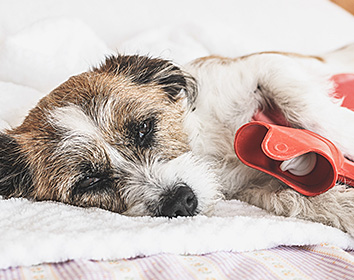 sensitive stomach?
Almost every pet especially those with access to the outdoors, will have an upset tummy at some point. But how can you tell if your cat or dog has a sensitive digestion?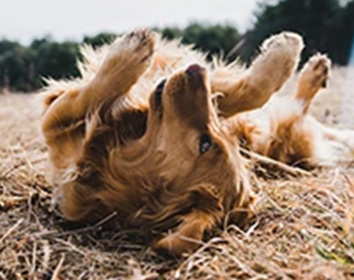 sensitive skin?
Scratch a dog and you will have a friend for life. A popular saying! We are used to seeing our pets scratch an itch – while admiring their dexterity! However, is this behaviour a sign your dog or cat is suffering the discomfort of sensitive skin?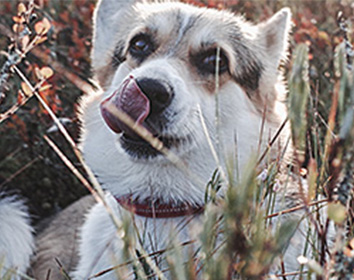 food sensitivity?
Like their owners, dogs can experience sensitive skin and digestion. While this could be a stand-alone or seasonal condition, symptoms can sometimes be caused by an allergy or intolerance to an ingredient in their food. By leaving these issues unmanaged your dog can experience a 'ruff-time'.
think your pet might need to swap to a sensitive diet?
Book a free consultation with our nutritionist, Ness Bird today.

what is a sensitive pet diet?
Sensitive souls need sensitive food, but what exactly constitutes a sensitive diet? We believe it should be:


Made from exceptionally well digested ingredients to suit a delicate digestive system (more than 70% of the immune cells inhabit the gut,
so even animals with a robust digestion but other sensitivities can still benefit!)
·
Formulated to provide an optimal nutrient profile for immune support. Looking after the immune system can have
knock-on positive effects on the other bodily systems.
·
Supremely tasty, since sensitive pets may have lower appetites if they are not feeling their best.
·
Formulated to support the skin, which is the largest organ of the body! Many sensitive pets are itchy as a result of allergic
responses to specific dietary proteins, insects or substances within the environment.


discover our superfood boosted sensitive range
other products in our sensitive range*
*currently these products do not include our superfood blend
our sensitive range can benefit every stage of your pets life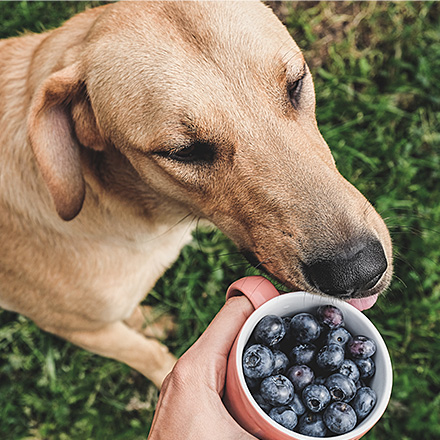 fruit and plant extracts to help support the immune system
superfood blend
The benefits of adding superfoods to our diets are increasingly gaining recognition. Rich in certain compounds, these foods hold powerful potential to boost our health and that of our pets. Our special superfood blend of fruit and plant extracts include nutrient-rich ingredients that have been selected for their excellent antioxidant properties and will provide much-needed support to dogs' immune systems and ove...

here's what pet parents' think of our sensitive range