nutrition and advice
feeding advice from the experts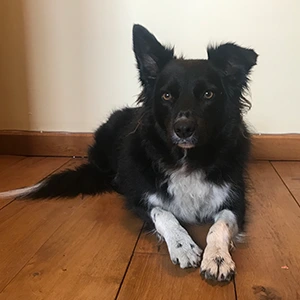 Ness Bird
Ness is a registered veterinary nurse, and holder of the Certificate in Canine and Feline Veterinary Health Nutrition. After 15 years practical experience as a practice nurse, NVQ assessor and technical writer, and over 17 years experience at Arden Grange, she has an in-depth knowledge of the practical aspects of feeding dogs and cats. Ness is canine-crazy and shares her home and office with a Staffordshire Bull Terrier (Salad) and Dobermann Cross (Gordon - who is shy).
would you rather email us?
Write to us at nutrition@ardengrange.com
To help us to provide the best possible guidance for your nutrition enquiry, please let us know a little about your pet including species, breed/size, age, current diet and brief details of the problem/query.
discover Arden Grange, the home of the range
There's something here for everyone, even the most sensitive cats and dogs.
Our experts can help you choose the right diet for your pet, no matter their breed, age, size, or lifestyle.

Discover our recommendations below or give us a call.